A creative agency specialized in brand strategy and digital creation.
We combine classic brand strategy and account planning to find a brand's true capability. Then we turn this capability into exceptional content, products, services and campaigns.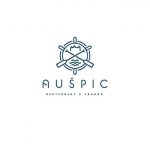 "Skvelý prístup, férové a rýchle jednanie, vždy ochota pomôcť, poradiť a veci vyriešiť. Maximálna spokojnosť s ponúkanými službami."
MCPM, s.r.o.
Konateľ spoločnosti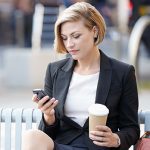 "Excellent support, fast and very didactic answers. The design meets the expectations, the data import develops very quickly a website."
Blanche Fields
Nord, Marketing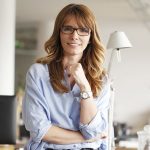 "Their customer support was amazing. Their help was quick and gave me very clear instructions to follow. Incredible theme."
Dean Casey
Lemimum, Marketing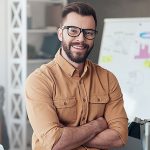 "Great theme, just what we were looking for. Easy to install, easy to navigate. Well documented. Really enjoyed the support diagrams."
Barney Smith
Fantuno, PR officer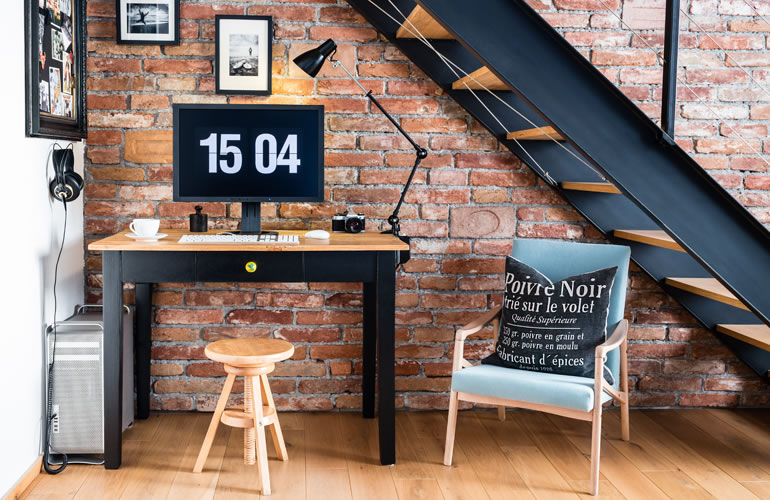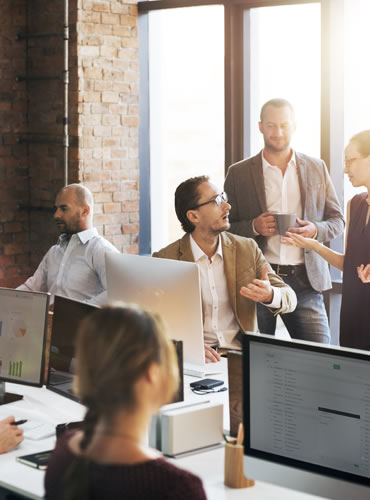 OUR MISSION
Modern business agency.
We help brands and business meet the unspoken needs of the user to drive value through engagement and participation.
ABOUT US
Kickstart your business
For clients with traditional brand strategies and campaign ideas, the Arden planning team works with clients to evolve existing brands into digital.